Suggest a dockless bikeshare location
Use our interactive map to tell us where
dockless bikeshare is needed in your area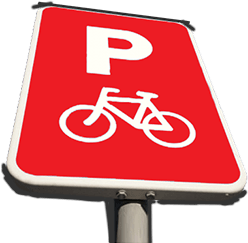 Help us to help you
The LCC Cycling Projects team is working strategically with ofo to help plan at a local level as to where and how cyclists want to access a bike sharing scheme.
Through this website, LCC is engaging with its members and supporters at a local level to help build a successful bike share model.
Suggested dockless bikeshare locations
We welcome your suggestions of where you would like to see more dockless bikeshare locations.